Aiming to be a company that continues to make technical proposals that meet customer expectations
CEO message
Our company has been constantly developing technologies based on market needs.
We always face new technical projects with a challenging spirit to solve our customers problems.
At the General Meeting of Shareholders in October 2021, following the retirement of President Osamu Moriguchi, Yasuhiro Yamanaka was appointed President and Yasumitsu Yamanaka was appointed Senior Managing Director too. We appreciate your continued support.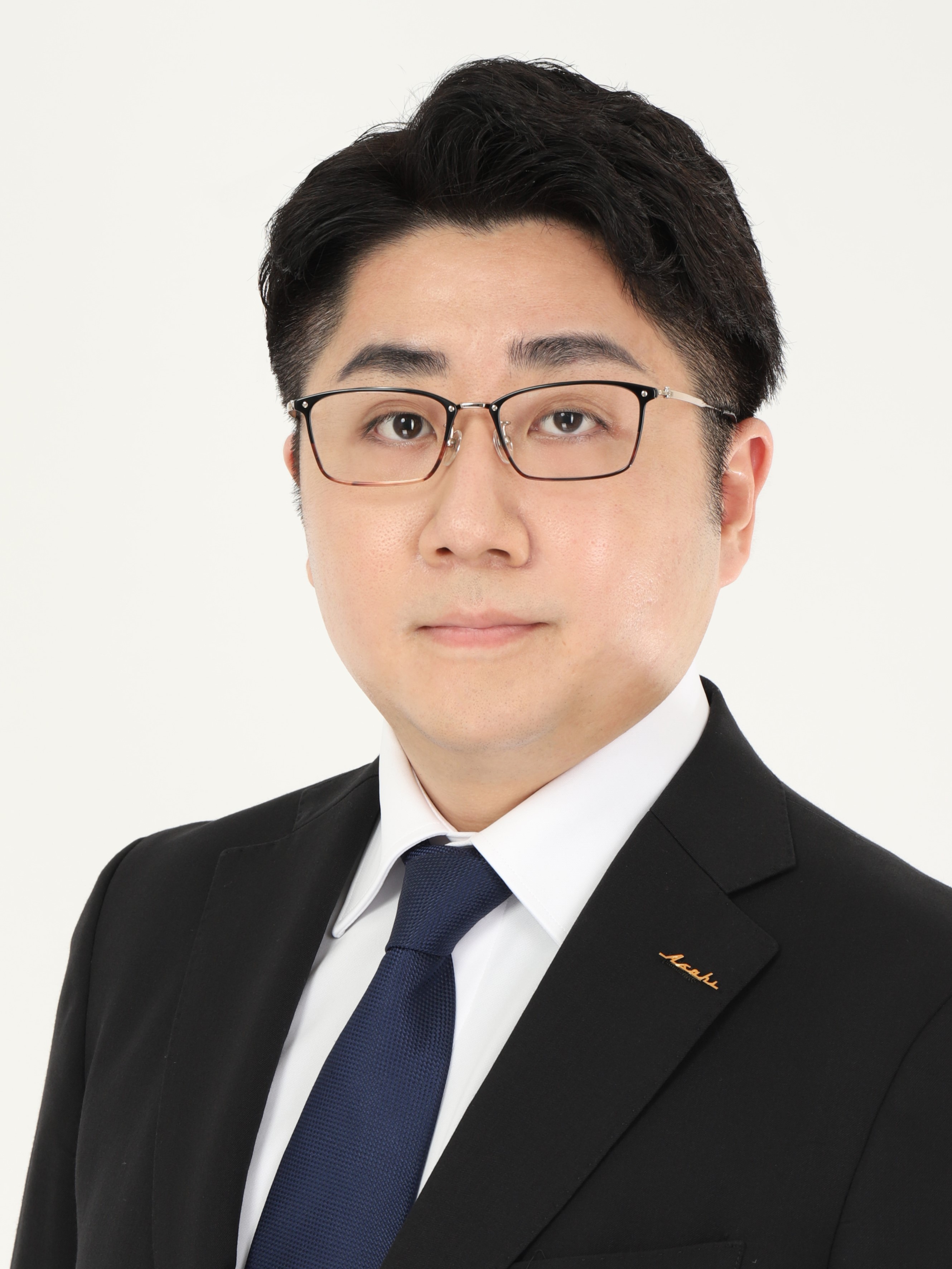 Management philosophy
Our company's philosophy is to meet the expectations of customers, improve the quality of life of our employees, develop and grow the company, as well as serving the prosperity of society and public welfare.
Company profile
Company name
ASAHI PRECISION CO., LTD.
Headquarters
Nishi-Iru, Chiekoin-Dori, Shimodachiuri-Dori, Kamigyo-Ku, Kyoto City, 602-8176 Japan
Tel +81-75-842-0023 Fax +81-75-821-1944
Factory / Sales office
KYOTO west factory
30-5, Kaide-Cho, Mukou City, Kyoto, 617-0004 Japan
Tel +81-75-925-1251 Fax +81-75-932-3368

KYOT UJI factory
28, Makishima-Chp, Uji City, Kyoto, 611-0041 Japan
Tel +81-774-24-4996 Fax +81-774-22-6484

TOKYO sales office
#201 Rutan-Oguchinakamachi, 60-3, Oguchinakamachi, Kanagawa-Ku, Yokohama City, Kanagawa,221-0003 Japan
Tel +81-45-642-8605 Fax +81-45-642-8606

Kyushu sales office
#401 Rokukoto-Ijiri, 1-38-24, Ijiri, Minami-Ku, Fukuoka City, Fukuoka, 811-1302 Japan
Tel +81-92-588-6381 Fax +81-92-588-6382

Establishment date
March 3, 1964
Capital
49,500,000 JPY
Annual sales
1,076,230,000 JPY
Representative
Yasuhiro Yamanaka, President Yasumitu, Yamanaka, Senior Management Director
Employees
53
Business information
Manufacturing of precision equipment and semiconductor manufacturing equipment, Special and general surface treatment
Work contents
Small precision machining:


Machining center( 5-axis simultaneous control machining), 3D CAD, Jig borer, Lathe, Milling machine



Surface treatment:


Functional plating, Hard chromium plating, Chromium plating on aluminum, Black chromium plating, Highblack, Finechrome
Electroless Ni plating:Film thickness accuracy of ± 1 μm
Hard alumite, Black alumite, Alumite
Special surface treatment:Technomite, ResistuckⅡ, Technophos, NiwphosⅡ, PhosblackⅢ, Solblack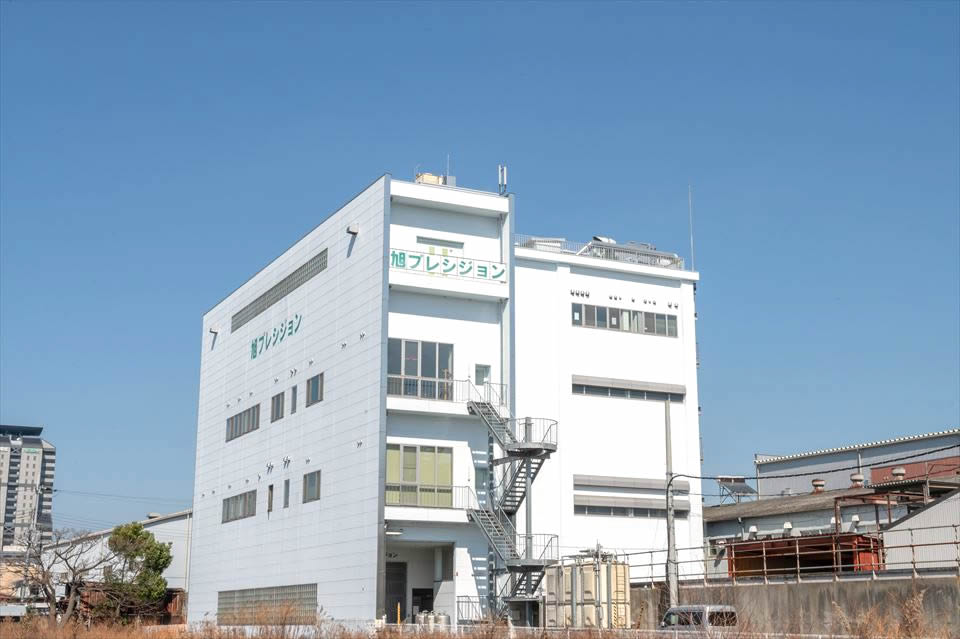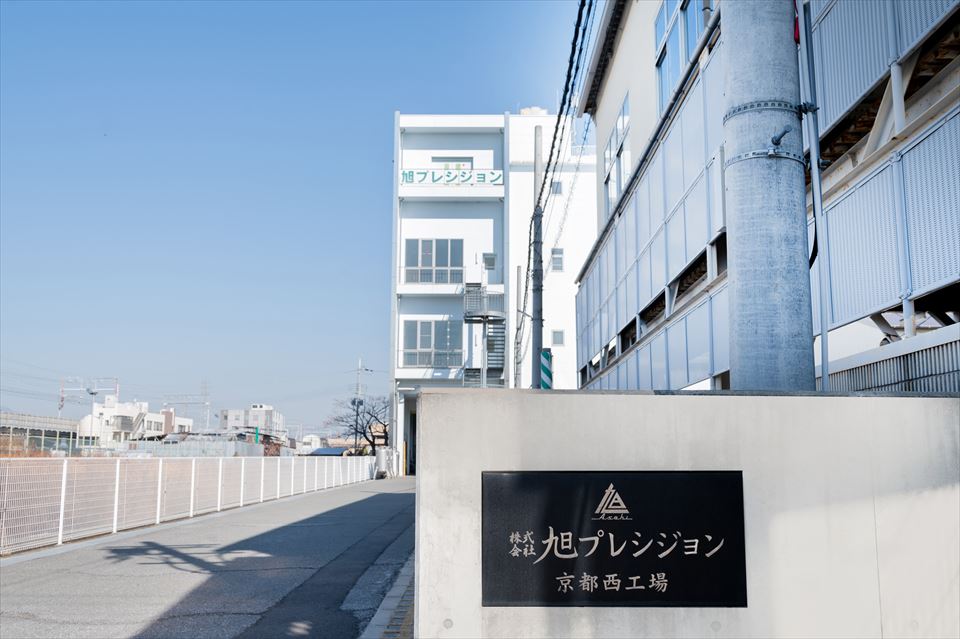 Company history
1948
Asahi Kinzoku Kogyo Co., Ltd. was established.
1964
Asahi Kinzoku Seiki Co.,Ltd. established as a spin-off from Asahi Kinzoku Kogyo Co.,Ltd.
1965-1974
Manufacturing of exhaust gas measuring equipments of HORIBA Co., Ltd.
1975-1985
Manufacturing of semiconductor manufacturing equipments and aviation devices of Nichisen Machinery Co., Ltd.
1992
Asahi Kinzoku Seiki Co.,Ltd. changed its name to Asahi Precision Co.,Ltd. switched to the integrated production of
general industrial machinery and equipment.
1996
Development and commercialization of Ni-W alloy coatings .
1997
Offered the expertise to AIROD in Malaysia.
Started consulting of the plating process and equipments.
1998
Commercialized Niwloy96.
1999
Installed electroless Ni plating equipment for large scale prodaucts at Kyoto south factory.
2000
Updated alumite line at Kyoto south factory.
Commercialized Highblack.
2001
Developed Finechrome.
Joint prototype of heat treatment furnace with Osaka Gas Co., Ltd.
Installed Niwloy96 line at Kyoto south factory.
Installed fully automatic electroless Ni line at Kyoto south factory.
2002
March: Obtained ISO 14001 certification(BVQ1) at Kyoto south factory.
April: Exhibited at Packaging Machinery Exhibition Nagoya.
July: Exhibited at Interphex.
2004
Offered the expertise for PhosblackⅡ to HEEANG TECHFLON CO., LTD. in Korea.
2005
Developed PhosblackⅢ(Lead free).
2008
April: Started operation of Kyoto west factory.
Changed the ISO 14001 certification(BUREAU VERITAS) range from Kyoto south factory to Kyoto west factory.
Developed and commercialized Niwphos.
2009
Developed and commercialized NiwphosⅡ,ResistackⅡ.
2010
Renewed ISO 14001 certification at Kyoto west factory.
2011
Developed Solblack.
2012
Commercialized Solblack.
Solblack was adopted for the parts of HONIR of Hiroshima University.
2013
Changed ISO 14001 certification body from BLEAU VERITUS to MOODY INTERNATIONAL.
Solblack was adopted for the shading plate and cryostat parts of Large gravitational wave telescope(KAGRA).
Opened Tokai sales office in Nagoya City, Aichi.
2014
Opened Kyushu sales office in Fukuoka City.
2016
Received a subsidy and worked on a project to improve the mold releasability of Niwphos.
2017
"Solblack" was selected for "MONODZUKURI" New Selection in KANSAI 2017.
January: Opened Osaka sales office.
Received a subsidy and worked on development of sulfur resistance imparting technology.
October: Opened North Kantou sales office.
Received the Kyoto SME Technological Excellence Award 2017.
Received a subsidy and worked on development of jet flow type plating device.
Non-magnetic plating "Solblack-LM" was adopted for the Sapphire mirror peripheral parts of KAGRA.

2018
"Technophos" was selected for "MONODZUKURI" New Selection in KANSAI 2018.
2019
A letter of appreciation was awarded by the Institute for Cosmic Ray Research, University of Tokyo, because our
SOLBLACK contributed to the construction of KAGRA.
Received the Industrial Award of the Japan Society of Vacuum and Surface Science.
Received the Plating Technology Encouragement Award at the 21st Kansai Surface Technology Forum.
Offered the expertise for PhosblackⅢ, Niwphos to NASUNG METAL CO., LTD. in Korea.